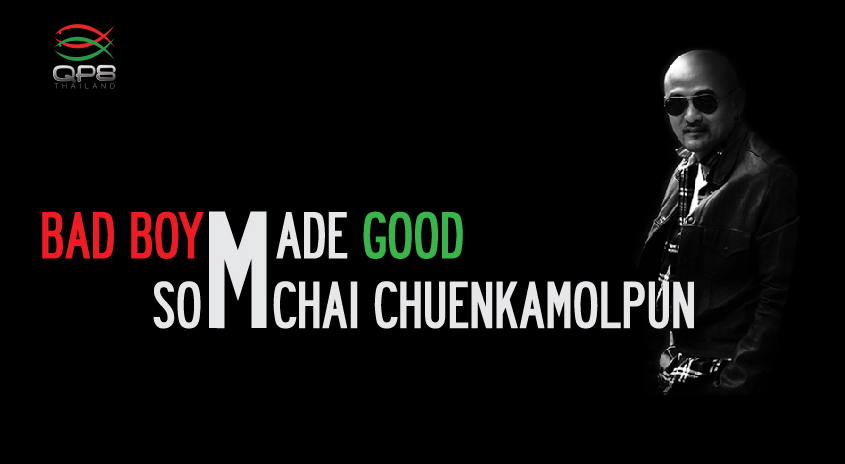 Somchai, who is the second generation of family wholeselling business of Thai Chinese family. His mother established and ran this with the company supplying ornamental fish to all of Thailand. As he is preferred to be called, his style of business is to not take everything too seriously, or course with the exception of quality control. He explains that not taking things too seriously allows him to think out of the box and be flexible with problem solving. Q.P.S. International Aquatics Co.,Ltd. Started exporting in 1991 "we are one of the leading Thailand's exporters with more than 25 years of experience in line tropical fish business" the biggest challenge facing QPS today is one which many world consider a "Happy Problem" we must understand them and find a way to support them.
"I also hopes that Q.P.S. will get more recognition globally. Not through self-proclamation. But more via word of mouth and referrals where the customers can attest to Q.P.S.'s quality" this, I feels, is the strongest testimonial one can hope for.
Q.P.S. is a member of OFI
OFI (Ornamental Fish International) is the peak international trade association representing the ornamental fish industry.

We are Q.P.S.